Our company was started in 2011. Our office cum workshop is located at Tuas, Singapore. The company is part of the Wemark Group of Companies.
We provide plant engineering services to process plants. Our customers are from the process plant sectors – pharmaceutical, biomedical and chemical industries.
Our core competencies are in the turnkey project management for installation of HVAC/ACMV equipment, electrical & control and civil works.
We strive to deliver projects on-time, on-budget and with zero accidents.
To be a top plant engineering services provider in the process industry in Singapore and South-East Asia.
To deliver HIGH QUALITY, ON TIME & ZERO ACCIDENT engineering services to our customers and thereby, creating values for our customers, employees & shareholders.
OUR QUALITY & SAFETY MANAGEMENT SYSTEM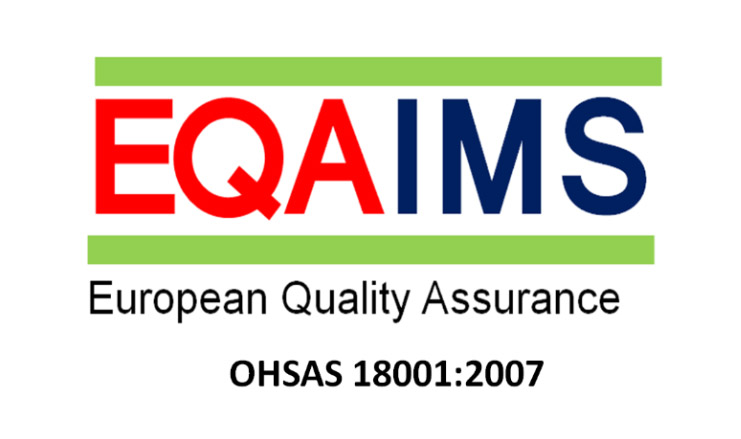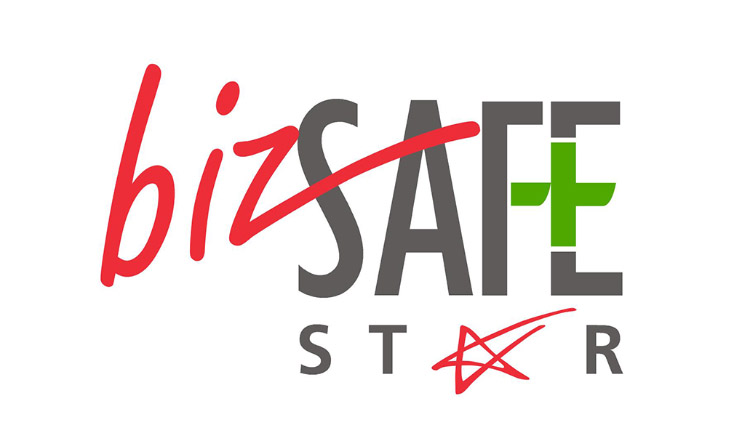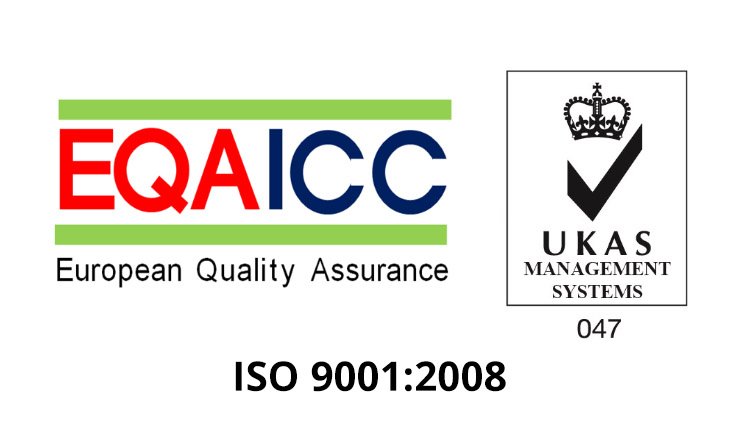 OUR CORE BUSINESS SEGMENTS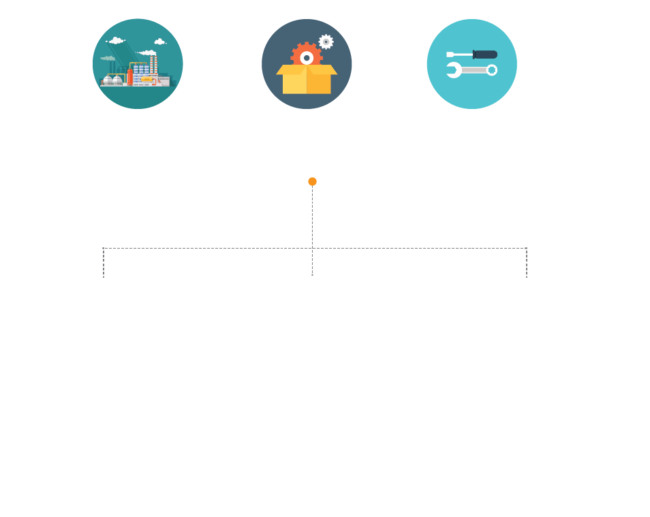 PROJECT & SAFETY MANAGEMENT
On Time
On Budget
Good Quality
Zero Accidents

ENGINEERING
Preliminary Engineering Studies & Consultancy
As-built Drawings
P & IDs
Submissions to Authorities
MECHANICAL SERVICES
HVAC / ACMV
Piping – Cda, Process, Gas & Chemical
Ducting Works
Steel Fabrication

CIVIL & STRUCTURAL WORKS
Building Works
Steel Fabrication For Walkway, Shelters, Mezzanine
Concrete Flooring & Plinths

ELECTRICAL SERVICES
Low-voltage Cabling Works
Control Panel Works
Equipment Hook-up